The Brown & Wills Recruitment team is made up of dynamic, experienced recruitment specialists who are always happy to help, regardless of your requirements.
Whether you're an employer looking to fill a crucial role within the company or a jobseeker on the hunt for a rewarding new career in Construction, with our vast history in the industry and network of contacts, we are the people to call.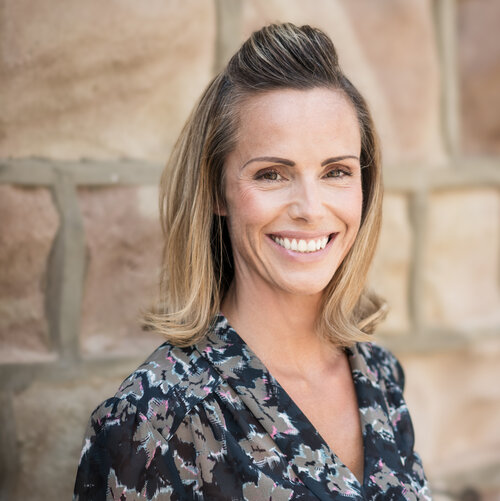 Liz Brown
Founding Director
---
Liz has been recruiting in the Construction sector since 1999, within the North, East Midlands and North West of the UK, covering white collar permanent placements and freelance business. Having worked for only 2 employers in this time she possesses an excellent knowledge of her Client and Candidate base and has a reputation of delivery in these areas. She is equally adept at both permanent and temporary assignments within the Build environment. Liz possesses a thoroughly professional approach and a fantastic work ethic that is infectious. As well as her highly professional approach, Liz is extremely personable and is a pleasure to work with.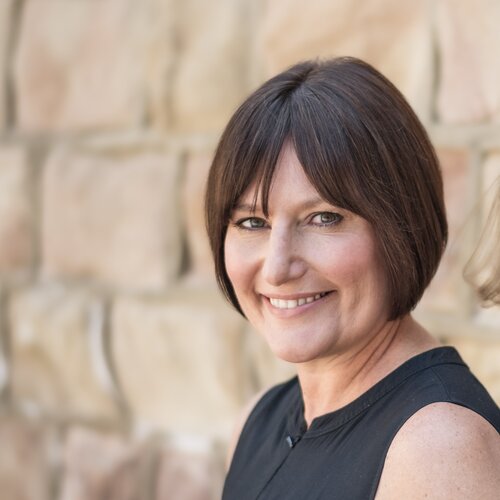 Cath Wills
Founding Director
---
Cath has 14 years recruitment experience working with leading providers of Recruitment services to the Construction Industry. Specialising in the Build Contractor Market, she has built excellent relationships with clients across Yorkshire, the North West and the East Midlands and has delivered numerous searches within diverse skill sets from Directors to Senior Management and both Commercial and Project focused teams. As such Cath is well placed to deliver key appointments across multiple disciplines on a contingency or search basis, and is committed to identifying the industry's finest talent for her client base. Cath is a dedicated, personable and professional individual, driven to succeed.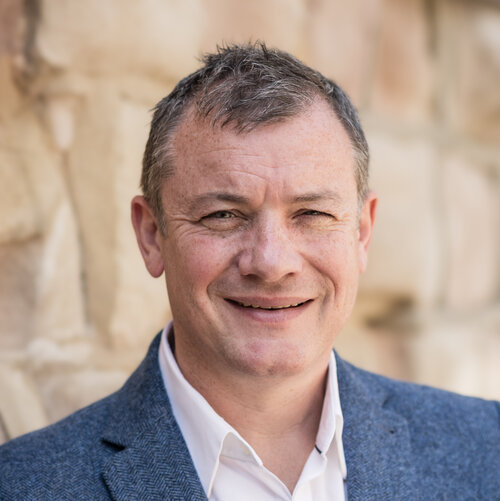 Paul Wills
Principal Consultant
---
With an impressive career in specialist construction recruitment since 2001, Paul has successfully operated across multiple sectors which includes Building, M & E and Facilities covering both Permanent and Temporary assignments. Paul has a network of contacts and knowledge that spans across the North of England with a proven track record in delivering tailored recruitment solutions and understanding a business's needs. Paul is a very dedicated recruitment professional who strives to deliver a focused service with the minimum of fuss to the Client.
"To be successful and achieve best results in a competitive industry, you need quality & reliability when recruiting people to support your business which is something I have always been able to rely on with Liz & Cath at Brown & Wills".
Martin Holmes, Regional Construction Manager, Interserve Construction
Make an Enquiry
If you have a question or would like to request our services, please don't hesitate to get in touch and make an enquiry. Alternatively, give us a call on 01937 547111.
Find Us